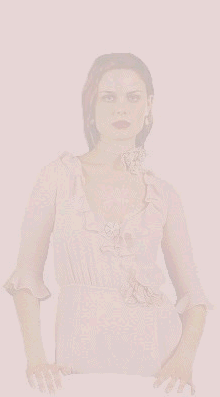 Law & Order: Special Victims Unit
Surveillance - 03.08.02

The brutal attack of a beautiful young cellist, Cassie Germaine (Emily) in her apartment leads Detectives Benson (Mariska Hargitay) and Stabler (Christopher Meloni) to investigate her orchestra conductor Robert Prescott (guest star Michael Nader, "All My Children"). The relationship between the two, coupled with Prescott's penchant for amateur erotic filmmaking, causes suspicion when a scan of the victim's apartment reveals a series of hidden cameras recording her every move. But the detectives soon realize that the invasion of Germaine's home is the work of a dedicated stalker determined to spend his life watching the object of his desire.